Role:
Creative Director
Director
2016 D&AD Yellow Pencil / Graphic Design / Data Visualisation
2016 D&AD Wood Pencil Award / Digital Design / Digital Design
Times Square Re-Imagined — Redefining the value and purpose of an iconic Times Square billboard using design and data to tell a brand story
As Creative Director my responsibility was to create a strong visual system that is typographic, infographic and cinematic by capitalizing on stunning visuals and the depth and breadth of real-time Bloomberg data.
Produced by Bloomberg.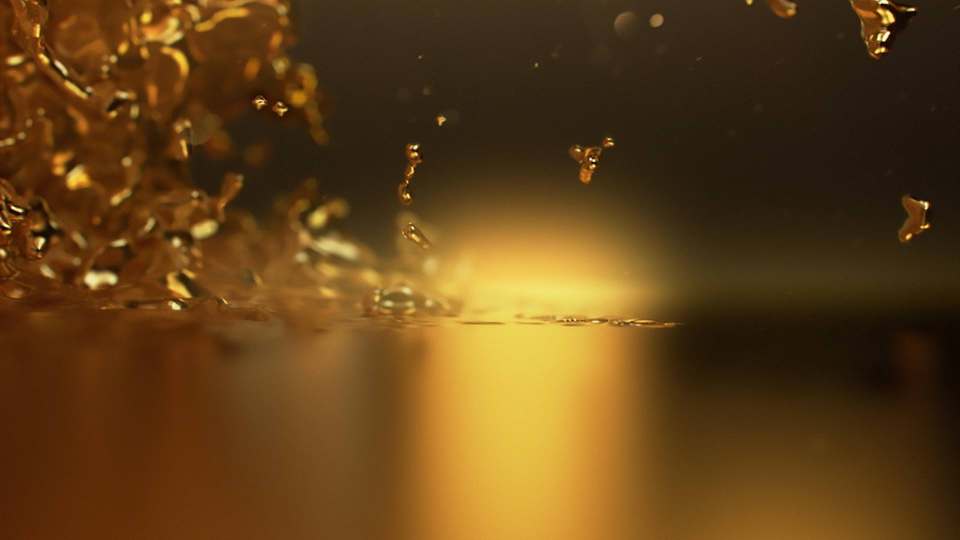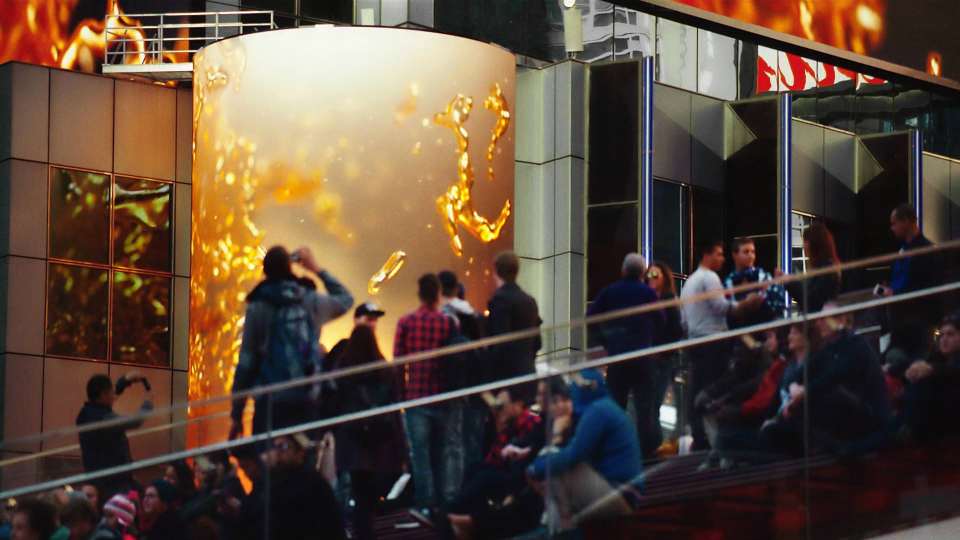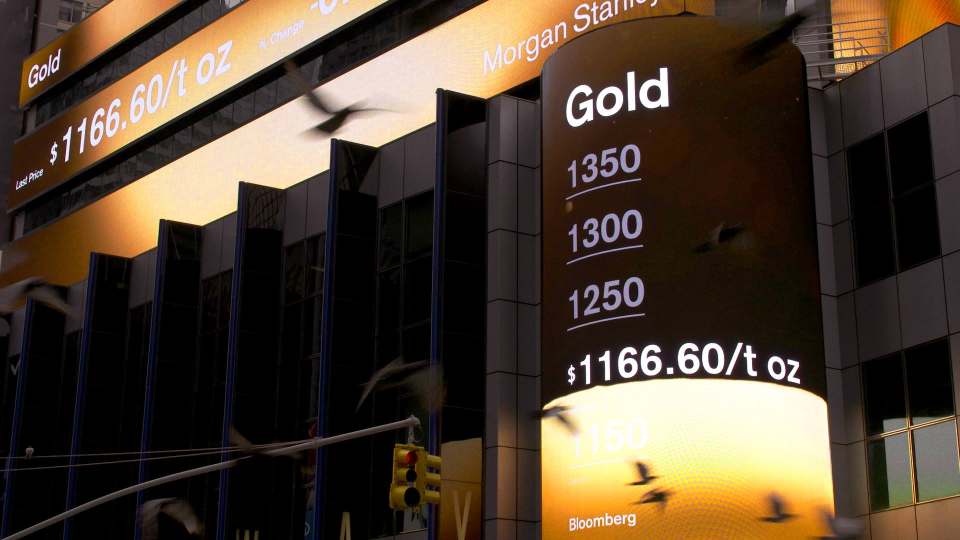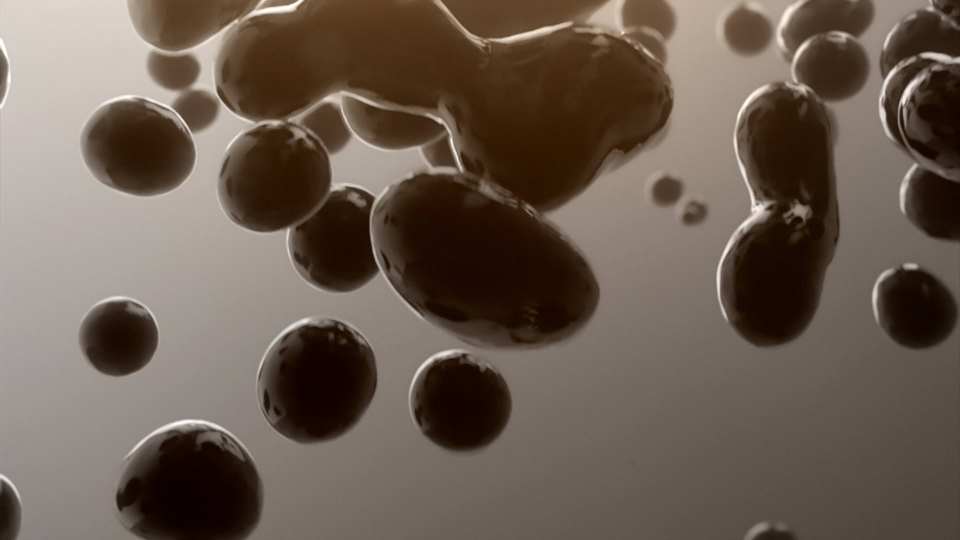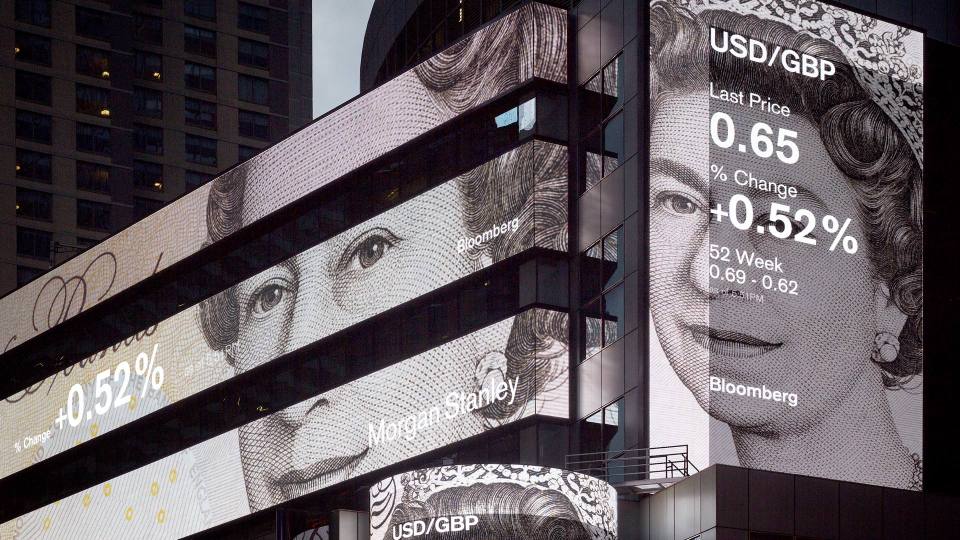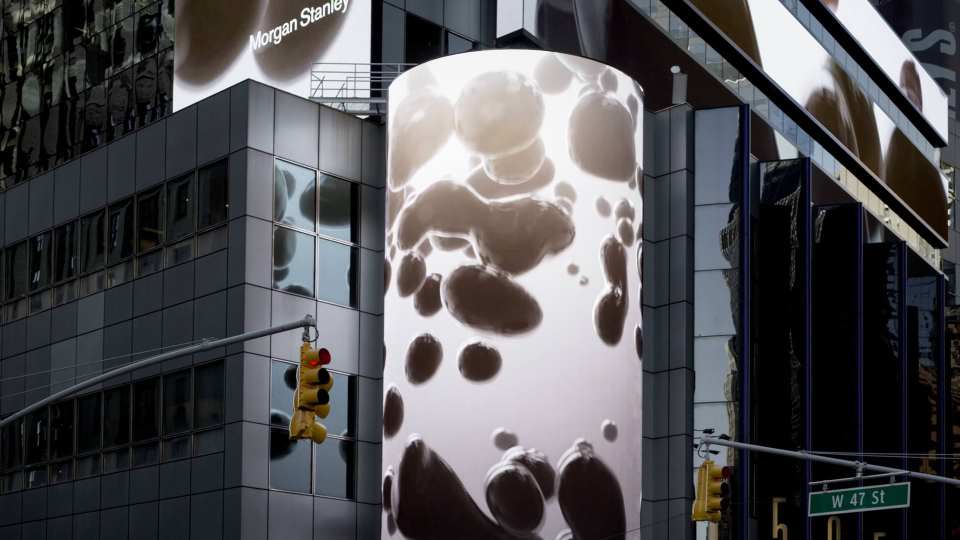 Design and produce fresh content for Morgan Stanley's brand new high-res digital screens spanning 13,000 sf in the heart of Times Square.
A system that utilizes billions of kilobytes of data, creating over 2,000 distinct pieces of relevant content each day reaching of a daily audience of approx. 460,000 people.