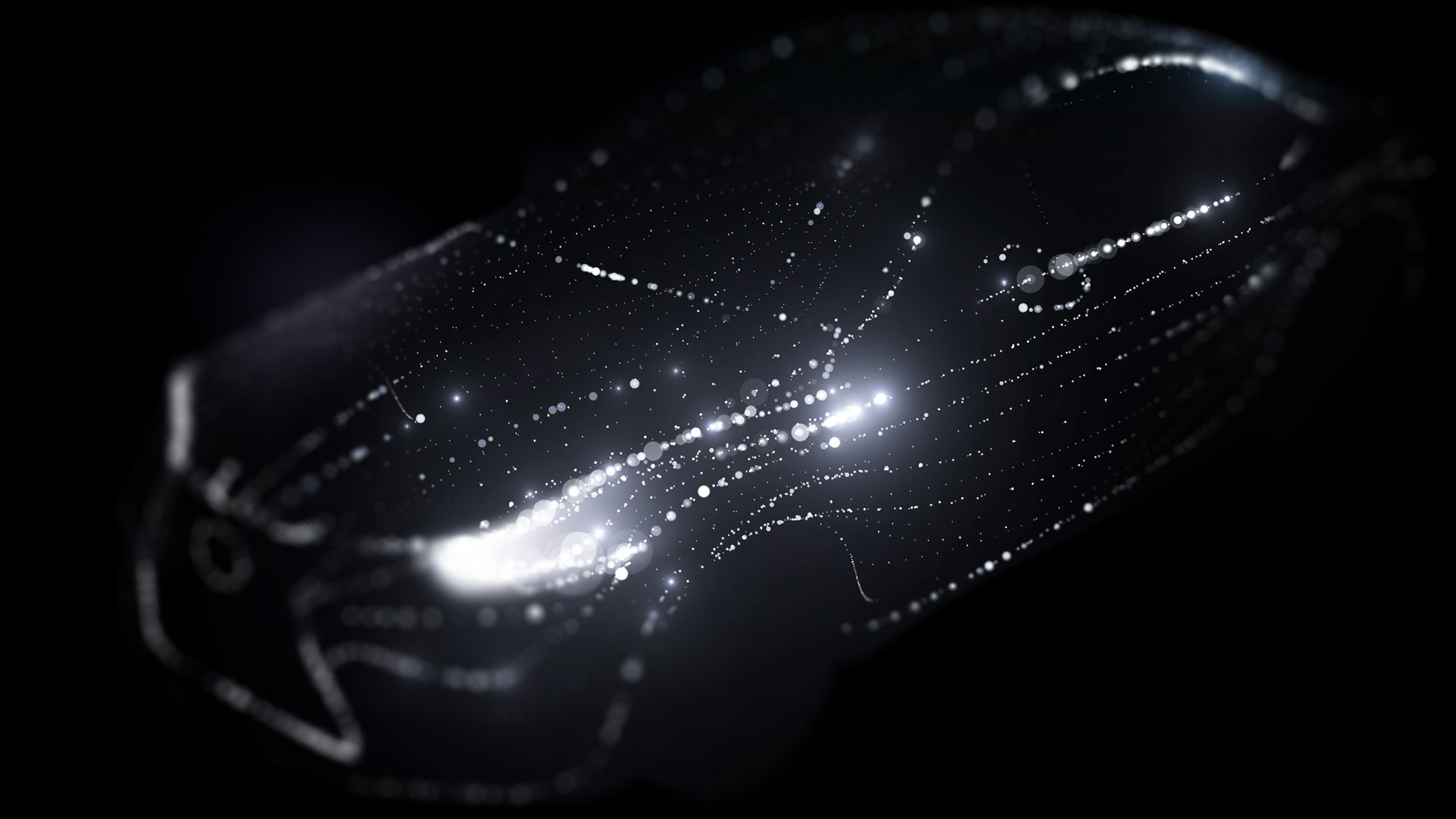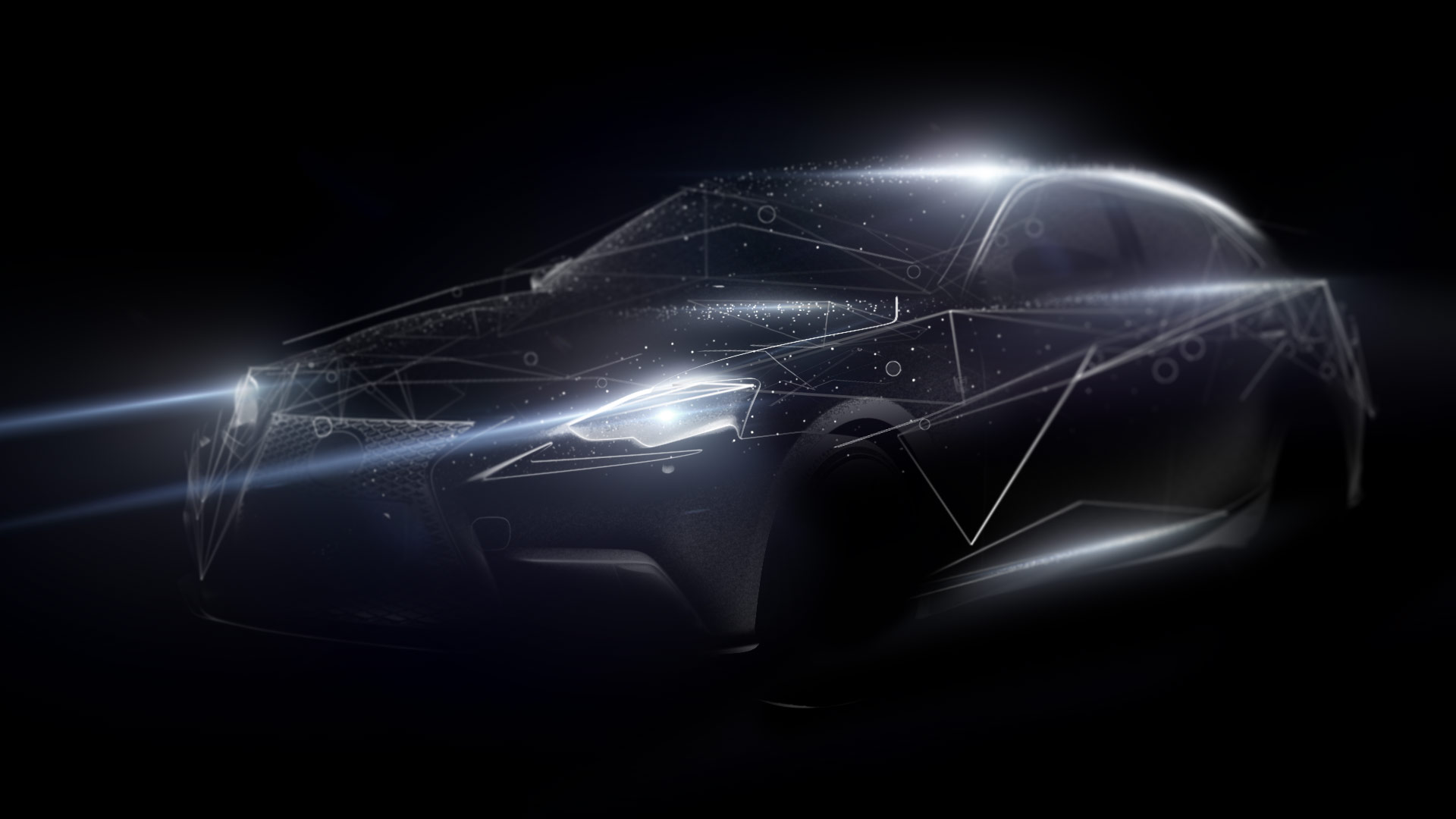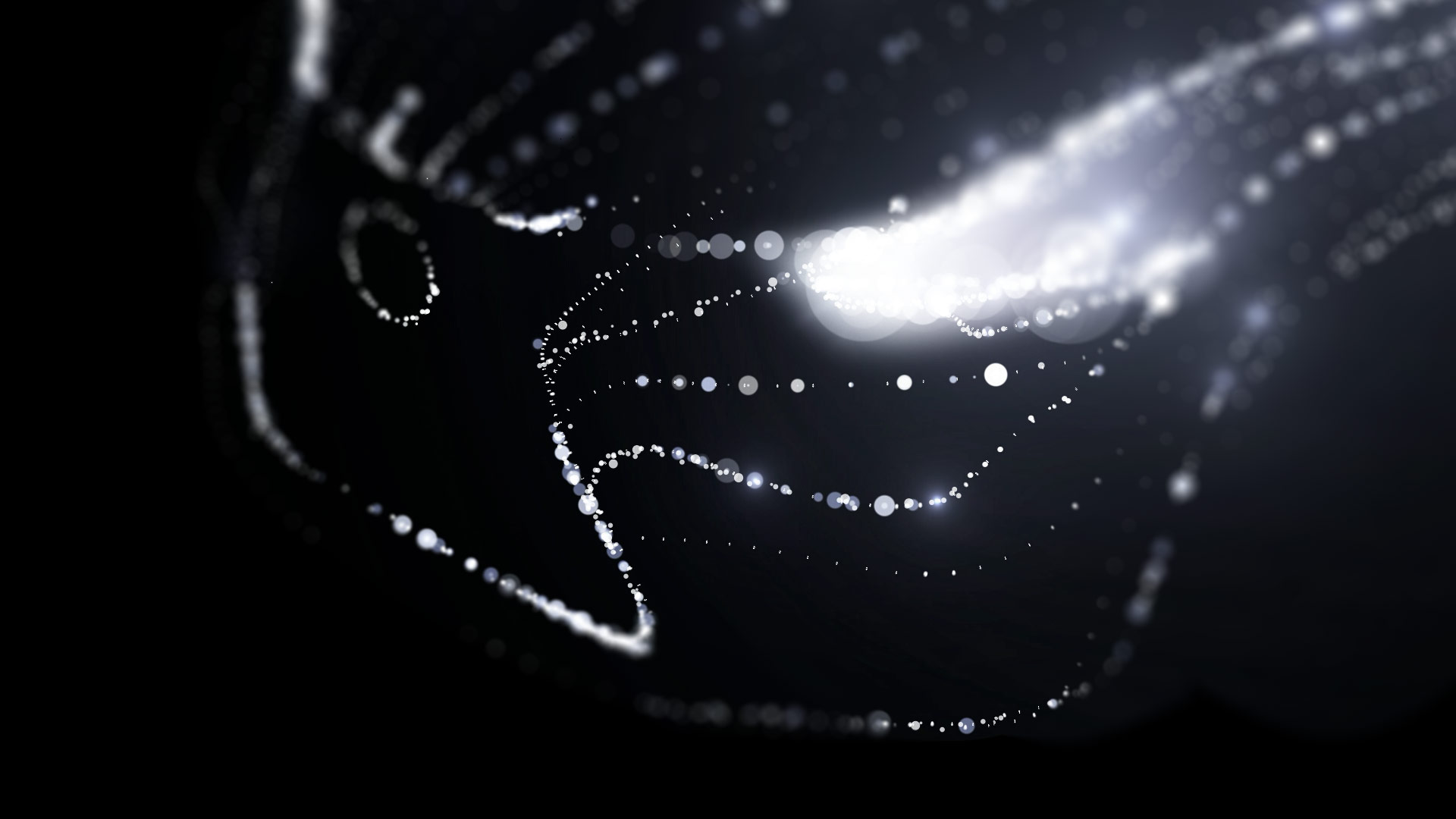 Role:
Designer
Motion Designer
Shortlisted: Digital Platform, 2014 Cannes Lion
A life-size, augmented-reality video game
Lexus `Trace Your Road' is an experiential event featuring Formula 1 driver Jarno Trulli. He is racing on an improvised racetrack that is sketched out in realtime on a touch tablet by a passenger sitting next to him in the car.
Animated projection mappings on the car augment the look of the installation.
Produced by Logan in partnership with Fake Love.