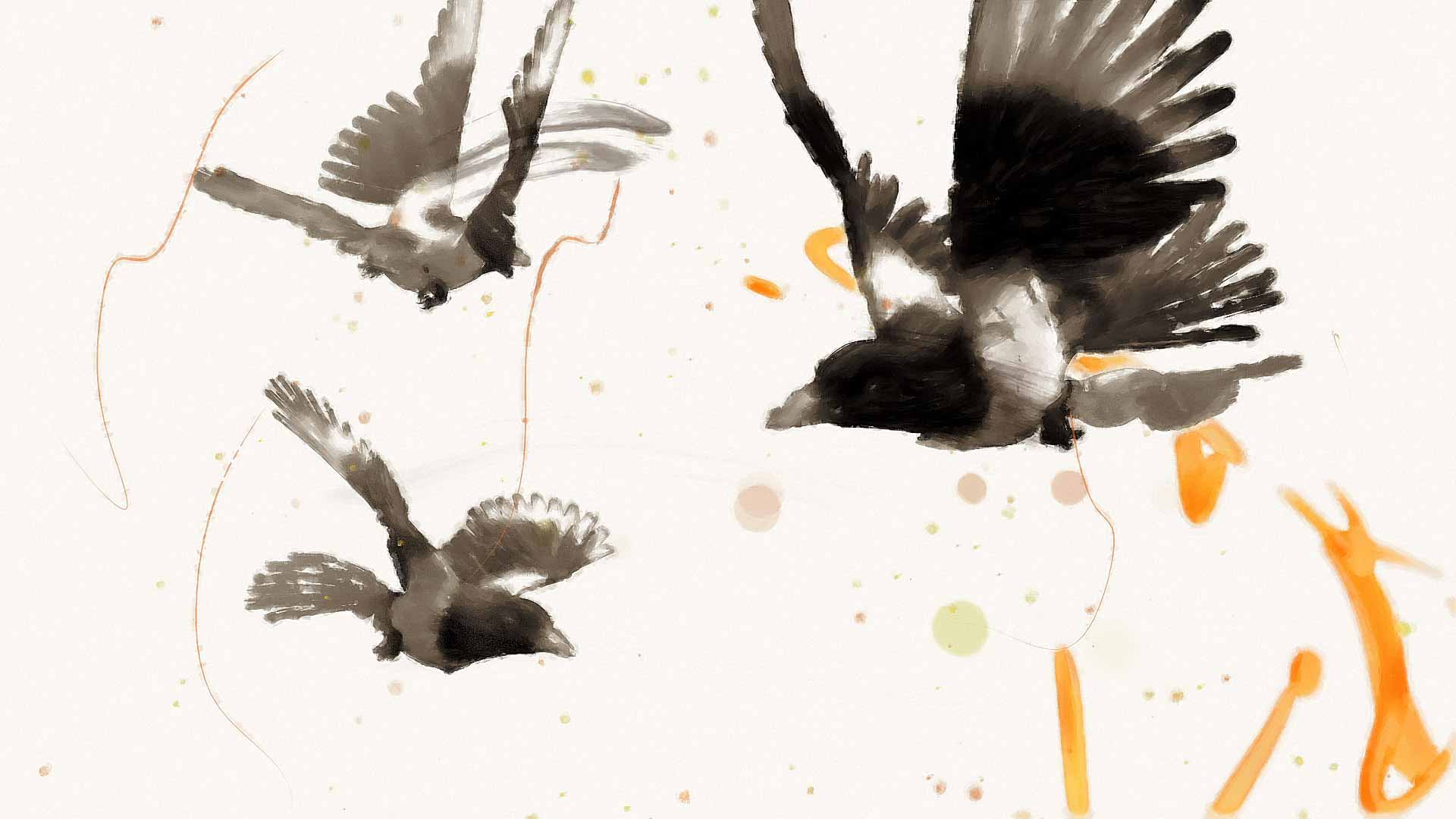 Role:
Creative Director
Director
Art Director
Designer
A historical journey through a handcrafted, painterly world for Chumash Casino and Resort
For this spot the viewer is taken on a journey as we see the Chumash people at one with nature and sharing with others.
The challenge of this campaign was to express the traditional and the modern; to position the Chumash Casino & Resort as an upscale destination that offers the long established Chumash hospitality.
Handcrafted, painterly 2d textures combined with 3d animation and seamless camera transitions create a warm tone and artful look, underscoring that the Chumash Casino & Resort in the Santa Ynez Valley is build on an over 8,000 years old tradition "where hospitality is legendary."
Produced by Blacklist.